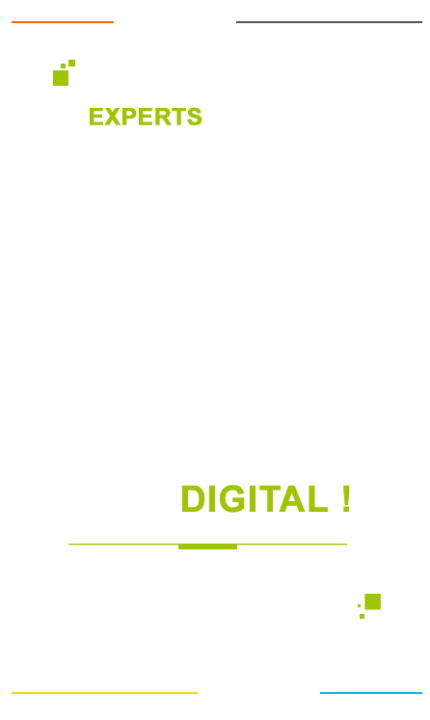 Surtidora Gráfica has state of the art equipment capable to meet our clients expectations. We make a difference in the printing industry by providing quality and great service to each project.
We want our clients to know they can rely on us. Proof of this, can be seen in the ISO 9001-2008 certification and awards by "Sappi Printers of TheYear"
We have a wide variety of clients both national and international making Surtidora Gráfica a magnificent option for your business.