Sappi Printers of TheYear
This award is given by the manufacturer of fine papers "Sappi" and it is also given to highlight the graphic excellence in printed Works.
It is a prize to the prestige which points out the ability, vision and innovation of the printed global industry carried out in an annual global contest.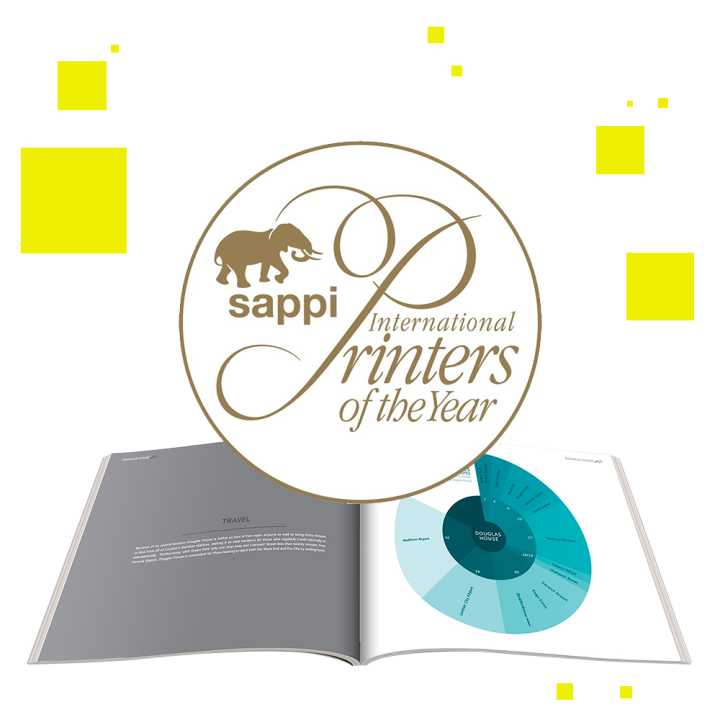 LARGE CAPACITY IN PRODUCTION
IN OFFSET PRINTING
The industrial plant has a production area of 3000m2 where weekly 40 tons of printed magazines, brochures and catalogues are produced. We are suppliers in offset printing and we have been recognized as one of the best printing companies in Mexico due to our high quality in printing.