WHAT DO
WE DO?
We are a company in constantly growth and evolution.
SURTIDORA GRÁFICA S.A. DE C.V.
We are a company in constantly growth and evolution.
More than 30 years support the hard and constant work of our Enterprise mainly based on "offset printing"
The major part of our success is based on the excellent printing of brochures, magazines and catalogues using innovative technological equipment, also the use of specialized workers.
We are conscious about the responsibility that our company has with the clients and the importance which represents to offer a quality job in products of commercial printing, so that, each project is carried on with the major tenacity, in order to day after day keep staying as the leading enterprise in printing across Mexico.
The Company is supported with the international certification norm ISO 9001-2008.
"We print using the highest quality and distribute in across national territory, with the reliance that it will arrive on time and with the required quality"

Eduardo Ramos
Ejecutivo de cuentas de Surtidora Gráfica
Quality Policy
Surtidora Gráfica has the obligation to cover our clients' needs related to printing marketing.
Our main goal is to present satisfactory and quality results. For these reasons, every day we work hard to reach the best solutions which are carried out under steady improvements related to the printing processes.
To be a Company which best represents the option in quality service in the field of graphic arts.
To strengthen of our capacity to solve the clients' expectations in the field of graphic arts.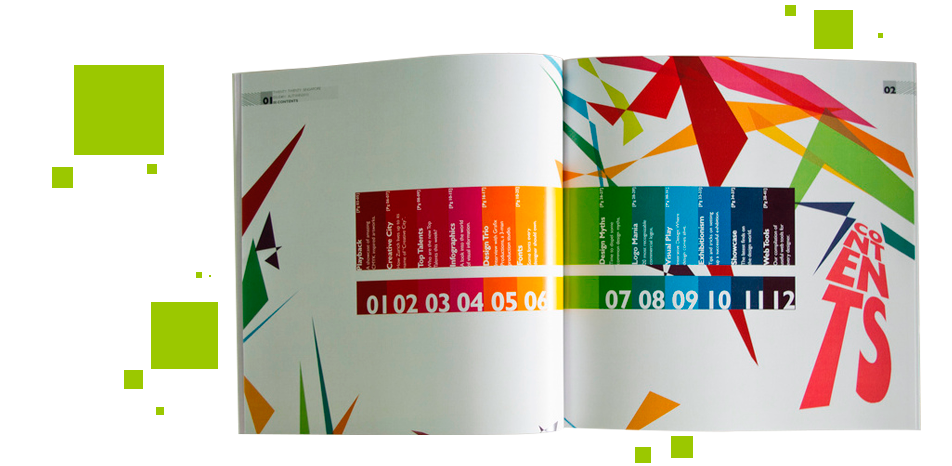 WHY TO CHOOSE
SURTIDORA GRÁFICA?
Due to the high quality and excellent service in the catalogues, magazines and brochures printings at national and internationally levels, it makes us to be sure that we are your best choice.
Surtidora Gráfica is a leading Mexican Company that has clients in countries such as: Spain, Turkey, Germany and Austria.
Experts in these
fields and industries